You are invited to the first-ever
CruiseWorld Malaysia 2021
Join us at this premier virtual event where cruise industry experts and market leaders come together to share valuable, up-to-date insights in the cruise industry.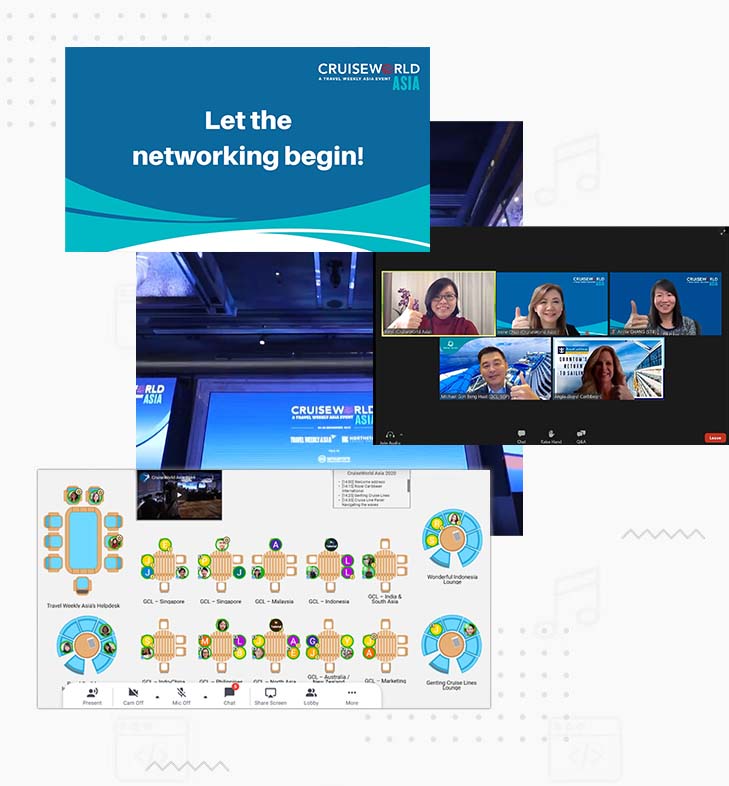 G
et ready for the cruise recovery by arming yourself with the latest developments and first-hand insights from Malaysia's leading industry voices at CruiseWorld Malaysia.
Join us at this virtual event to find out everything you need to know about Singapore as a cruise destination, including topics such as what's new in the Lion City, safe cruising protocols and the Cruise Development Fund.
Hear from top executives from
Singapore Tourism Board
,
Genting Cruise Line
,
Royal Caribbean International
and
Malaysia's travel industry
who will be sharing their perspectives and learnings on selling cruises with confidence as the global cruise industry gradually recovers from the Covid-19 pandemic.
"Participants stayed throughout (the entire session), and they're also convinced that cruising is the business of tomorrow."
Michael Goh
President, Dream Cruises
Head of International Sales, Genting Cruise Lines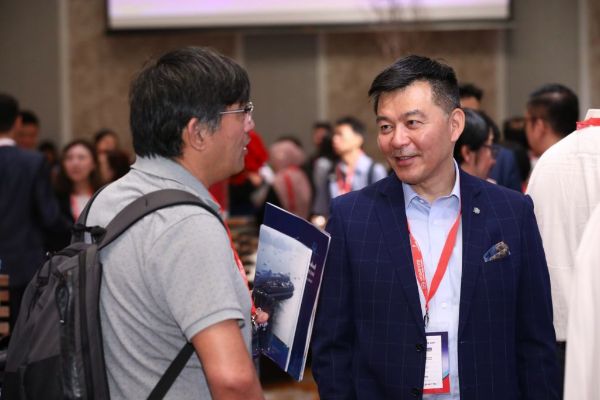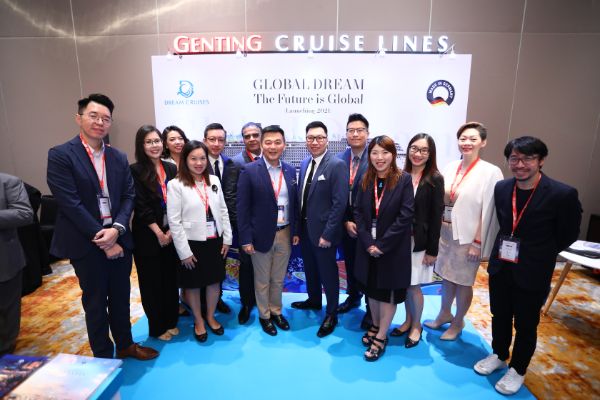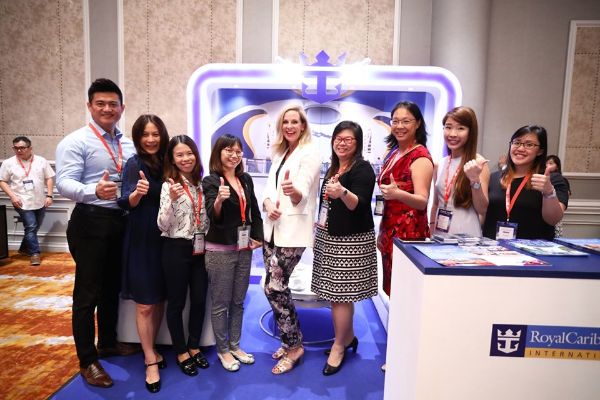 "We'll see continued, expanded growth of the region and also continued new ships being added to the region."
Angie Stephen
Managing Director, Asia Pacific
Royal Caribbean International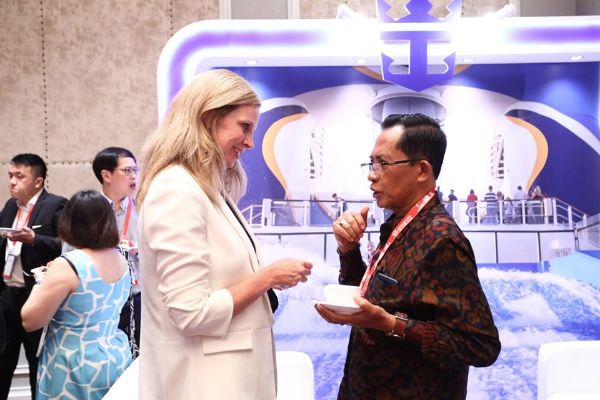 Meet the speakers of
CruiseWorld Malaysia 2021
Access first-hand updates on cruise resumption and valuable insights from industry leaders.
CruiseWorld Malaysia 2021
programme highlights
All the critical information that you don't want to miss for a successful cruise recovery.


STB destination update

What you need to know about STB's cruise support scheme (Cruise Development Fund)?

Panel discussion with cruise industry experts from India and Singapore. Focusing on:

Insights on India market and consumer preferences
Experience in restarting cruise sailings in Singapore